BMW M Coupe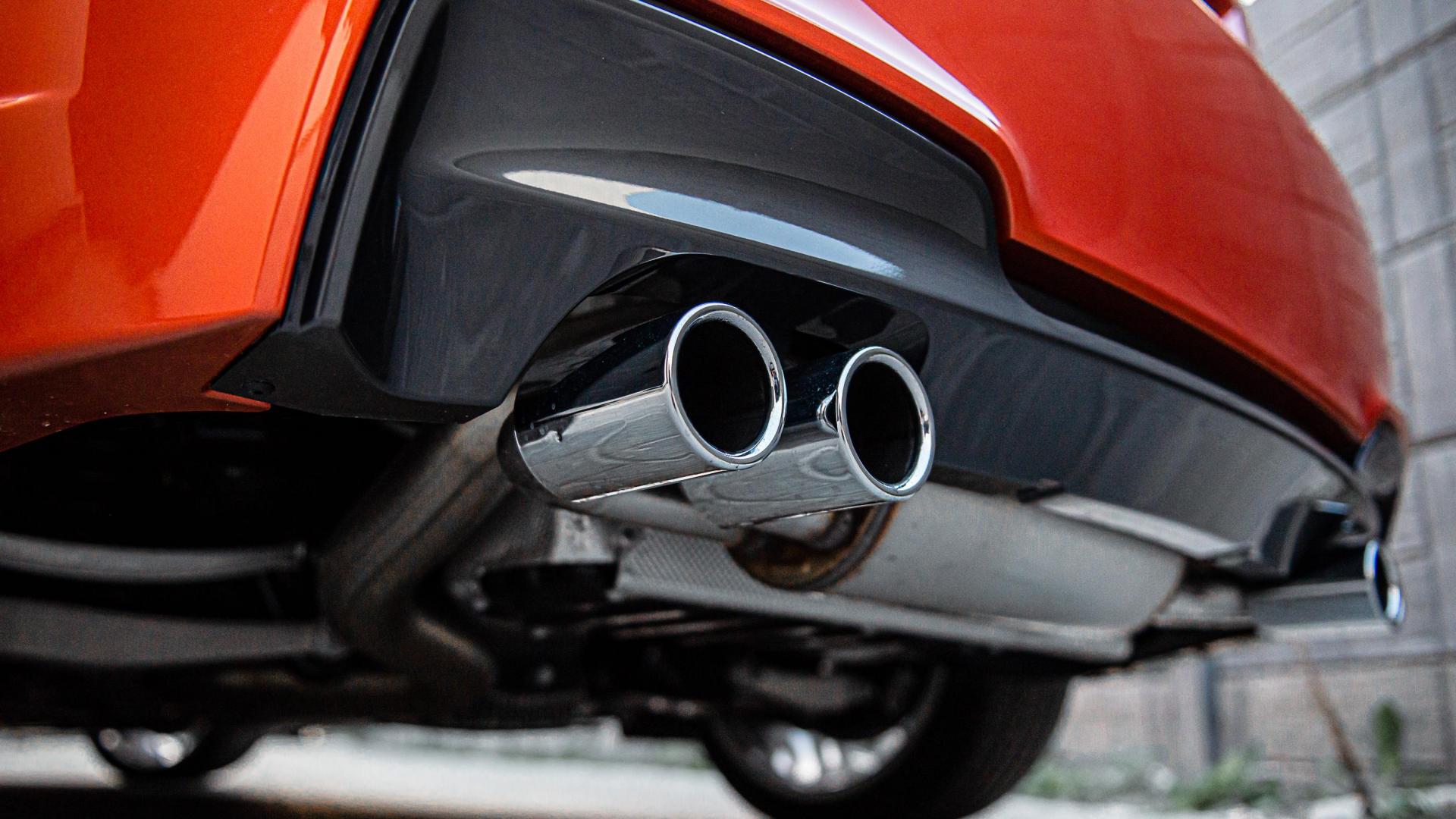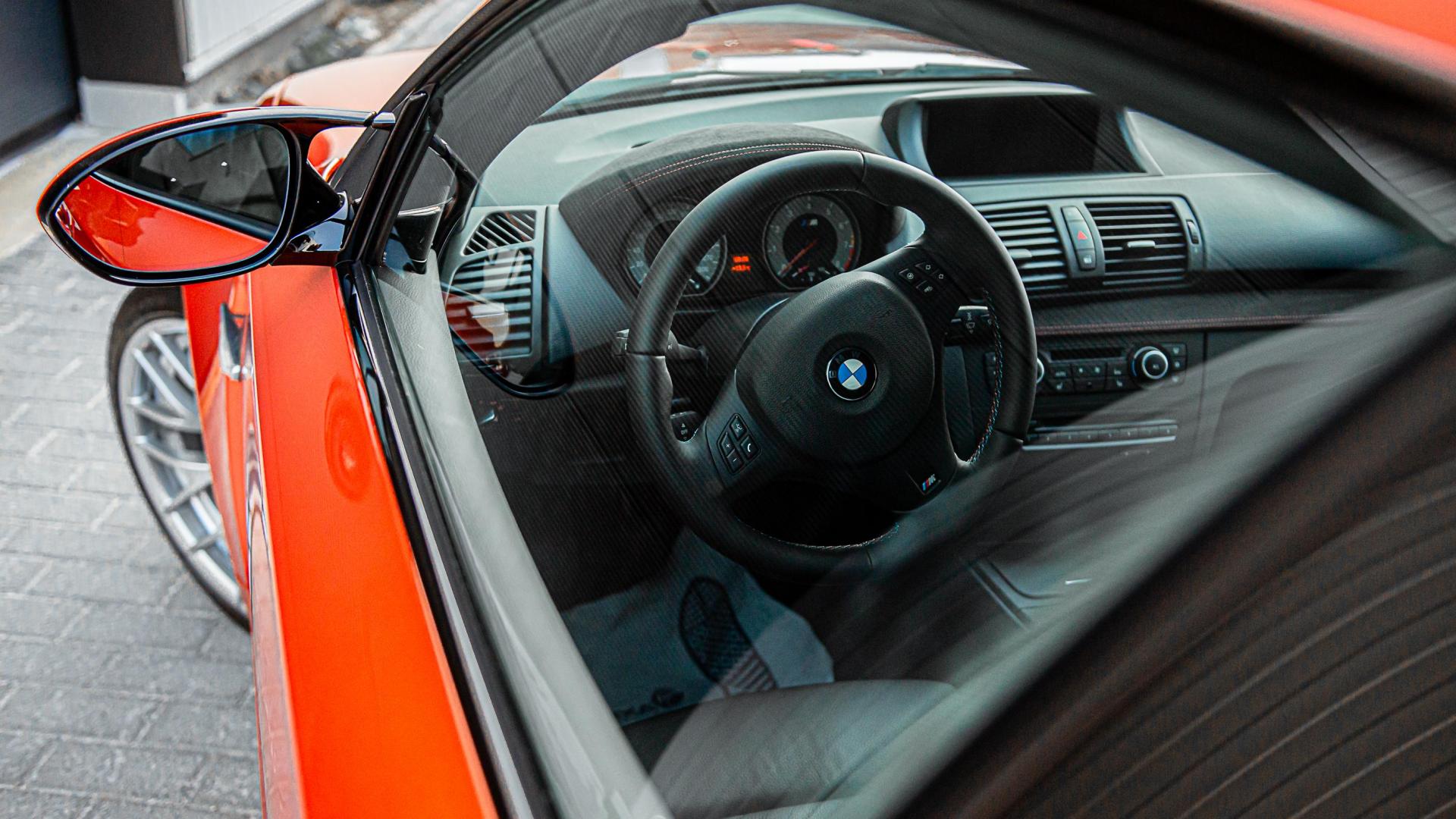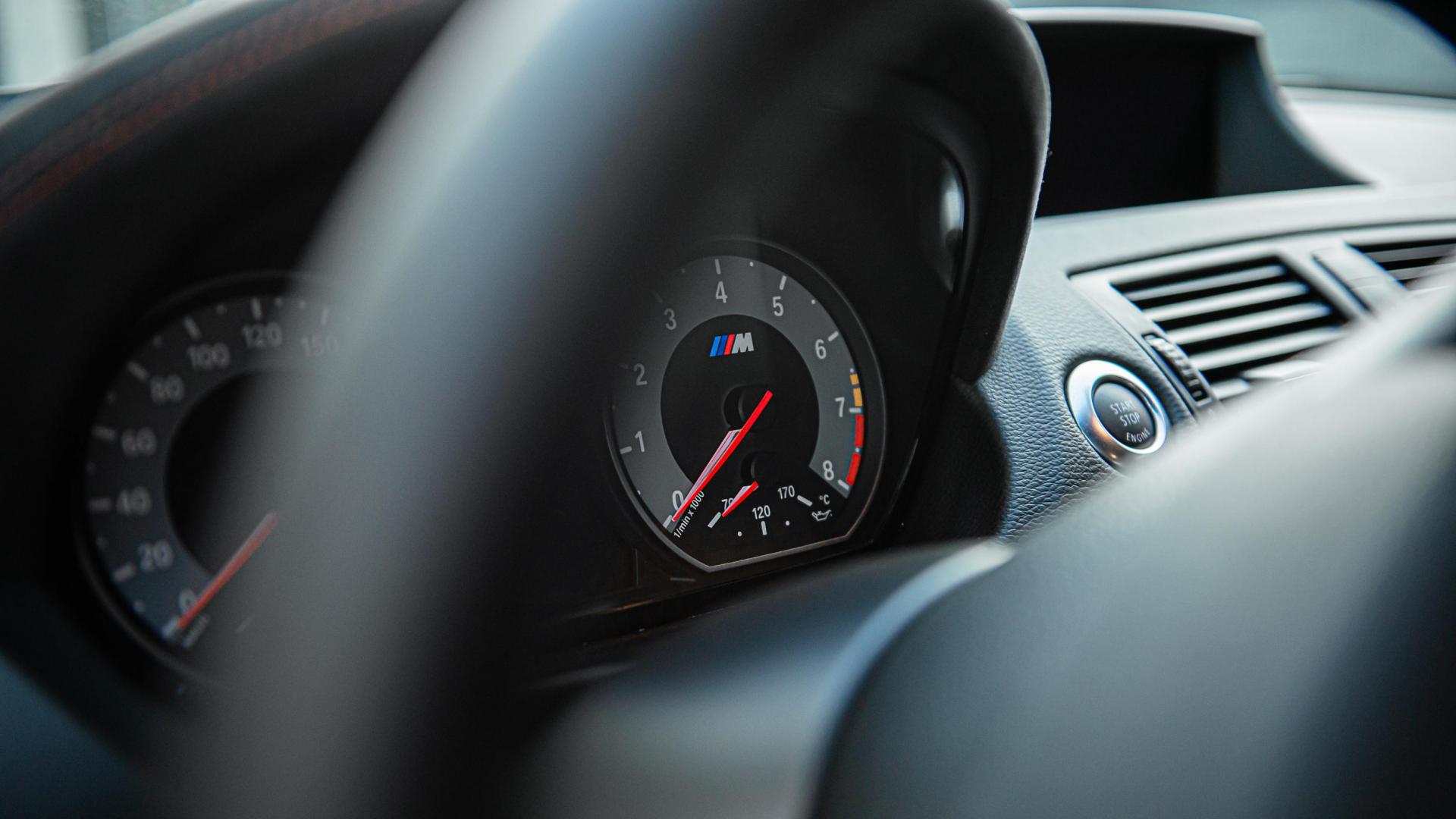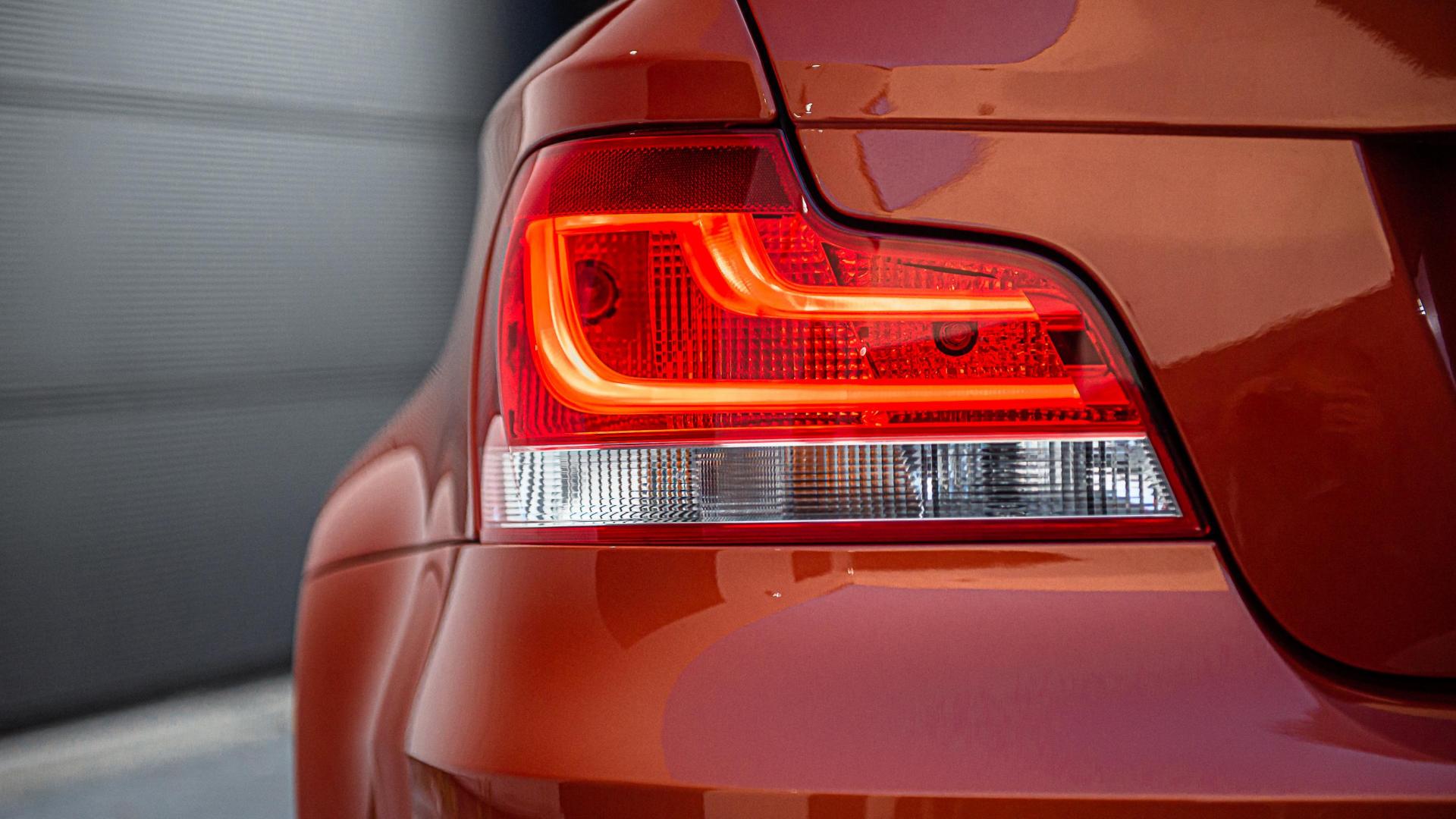 Highlights
Less than 2000KM!
Absolute new condition
Complete history from quotation to today
One owner
Introduced in 2004, the 1-Series replaced the 3-Series Compact as the entry-level platform in BMW's line-up, sharing many components with the contemporary (E90) 3-Series. Three- and five-door hatchbacks, a two-door convertible and similar coupé were offered, the latter providing the basis for the high-performance 1M model. Developed by BMW Motorsport and announced in December 2010, the 1M coupé used a tuned version of the N54 twin-turbocharged 3.0-litre straight-six engine producing 340hp, which was delivered to the road via a six-speed manual gearbox and electronic limited-slip differential. Unusually, there was no optional paddle-shift semi-automatic transmission, making the 1M something of a rarity among modern-day supercars, not that that bothered traditionalists used to shifting gears manually.
With its front engine/rear drive layout, traditional sports car handling, and colossal amounts of low-down torque, the 1M was enthusiastically received, particularly by those who felt that BMW's image had become diluted by too many SUVs; indeed, Top Gear's Richard Hammond voted the BMW 1M his 'Car of the Year 2011'. Autocar quoted a 0-60mph time of 4.6 seconds. Production of this critically acclaimed, limited edition model ceased at the end of 2012, cementing the 1M's relative exclusivity and future interest among collectors.
Discerning members of the latter fraternity will recognise the exceptional quality of this pampered example, which has covered fewer than 2,000 kilometres in the hands of its sole owner and is presented in pristine condition. The 1M was collected in November 2011 by the vendor directly from BMW Welt in Munich, and taken to his home on the back of a pickup truck, because he did not want any snow, salt or other impurities to contaminate his beautiful new car.
As one would expect of such a fastidious owner, the vendor has treated his 1M with great care, driving it only in good weather in order to preserve it in 'as new' condition, and keeping it in a humidity controlled garage. All oil changes and other maintenance tasks have been carried out at the recommended service intervals. The paintwork is as it left the factory, showing no scratches or marks from the car wash as it has only been cleaned with de-mineralised water without using any detergents, sponges, or rags.
All parts are like new: the wheel rims show no blemishes, brake discs and callipers show no corrosion, and the headlights and body are free of stone chips. A cover has always been used on the driver's seat to protect it, while the steering wheel has only ever been gripped by gloved hands. The driver's side floor mat has been protected by a towel, and Alcantara interior trim never touched with bare hands. The passenger seat has rarely been used and the rear seats never used; indeed, the entire interior is like new. The engine bay is similarly spotless, and the under-body as clean as it was the day the car left the factory.
Factory options include:
Keyless entry and keyless start
Grey shaded top to windscreen
Dark tinted glass to rear windows and rear screen
Folding exterior mirrors, automatically dimming
Electrically adjustable front seats (with driver memory)
Lumbar support to front seats
Heated front seats
Adaptive headlights
Automatic high/dip beam headlight switching
BMW Professional Multimedia navigation system with voice control
Bluetooth preparation
DAB digital radio
Harmon Kardon loudspeakers
USB audio interface
Telephone USB audio interface
The car has only some 1,959 kilometres on the odometer, documented by the owner's local BMW dealership, while the service records are accessible from any BMW dealer worldwide. The car has been driven regularly to ensure proper functioning, and the battery charged regularly.
Accompanying documentation consists of the original sales order, sales invoice; service invoices (recording odometer readings); German registration papers (in the owner's aunt's name for insurance reasons); and a certificate issued by BMW dealer Autohaus Richard Wagner: '… with this certificate we approve the perfect condition of your vehicle. It is in pristine condition without any noticeable faults'.
A unique opportunity for the BMW aficionado to acquire a 'factory fresh' example of this rare and highly sought after model.
Year

2011

Brand

BMW

Model

M Coupé

Body

Coupe

Mileage

1.959 km (1.217 mi)

Power

340 hp (249 kW)

Cylinder capacity

3.000 L

Steering

Left

Transmission

Manual

Drive

Rear wheel drive

Interior color

Black

Interior material

Leather

Exterior color

Orange

Manufacturer color code

Valencia Orange