Renault Sport Clio V6 - Phase 1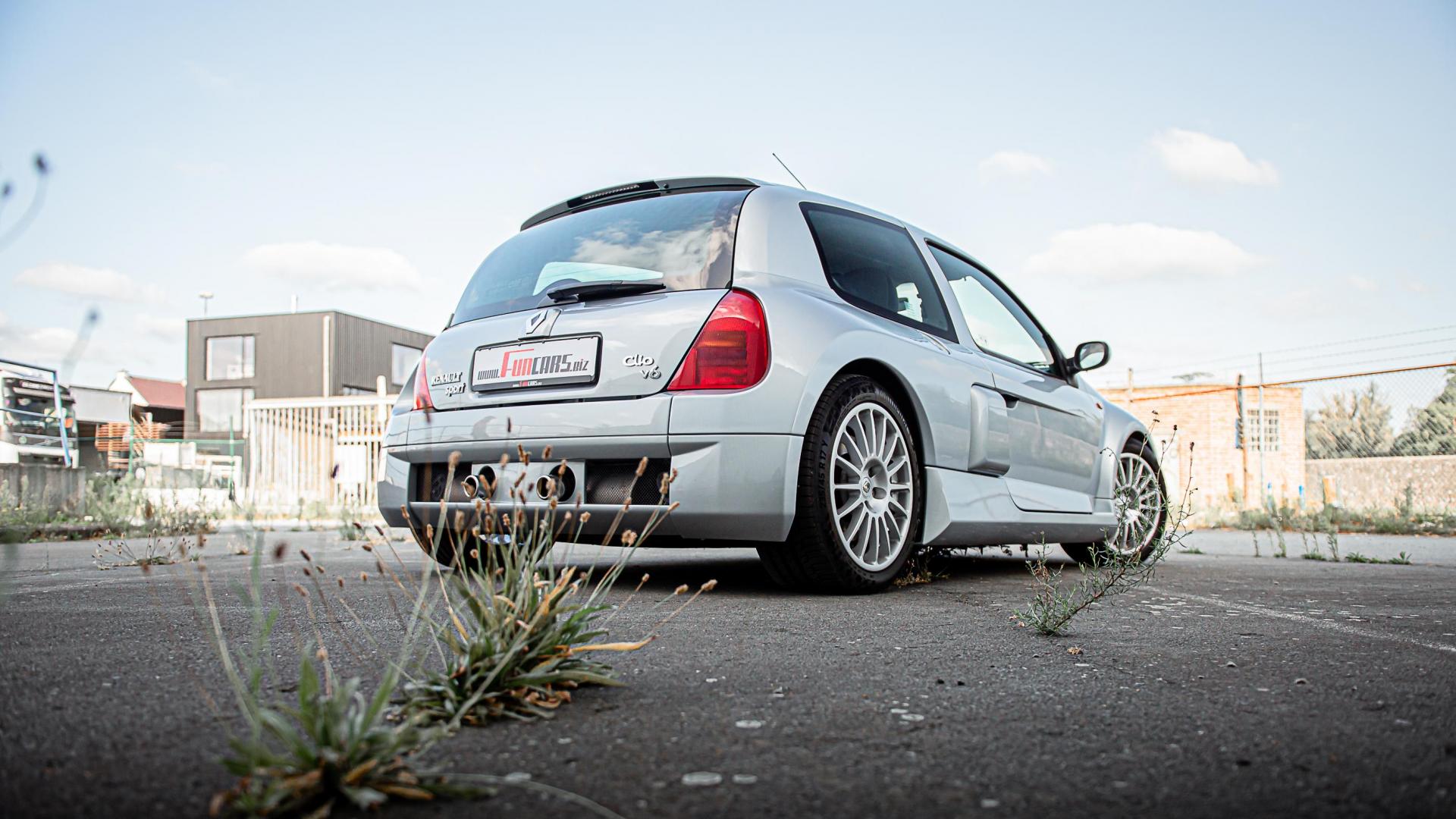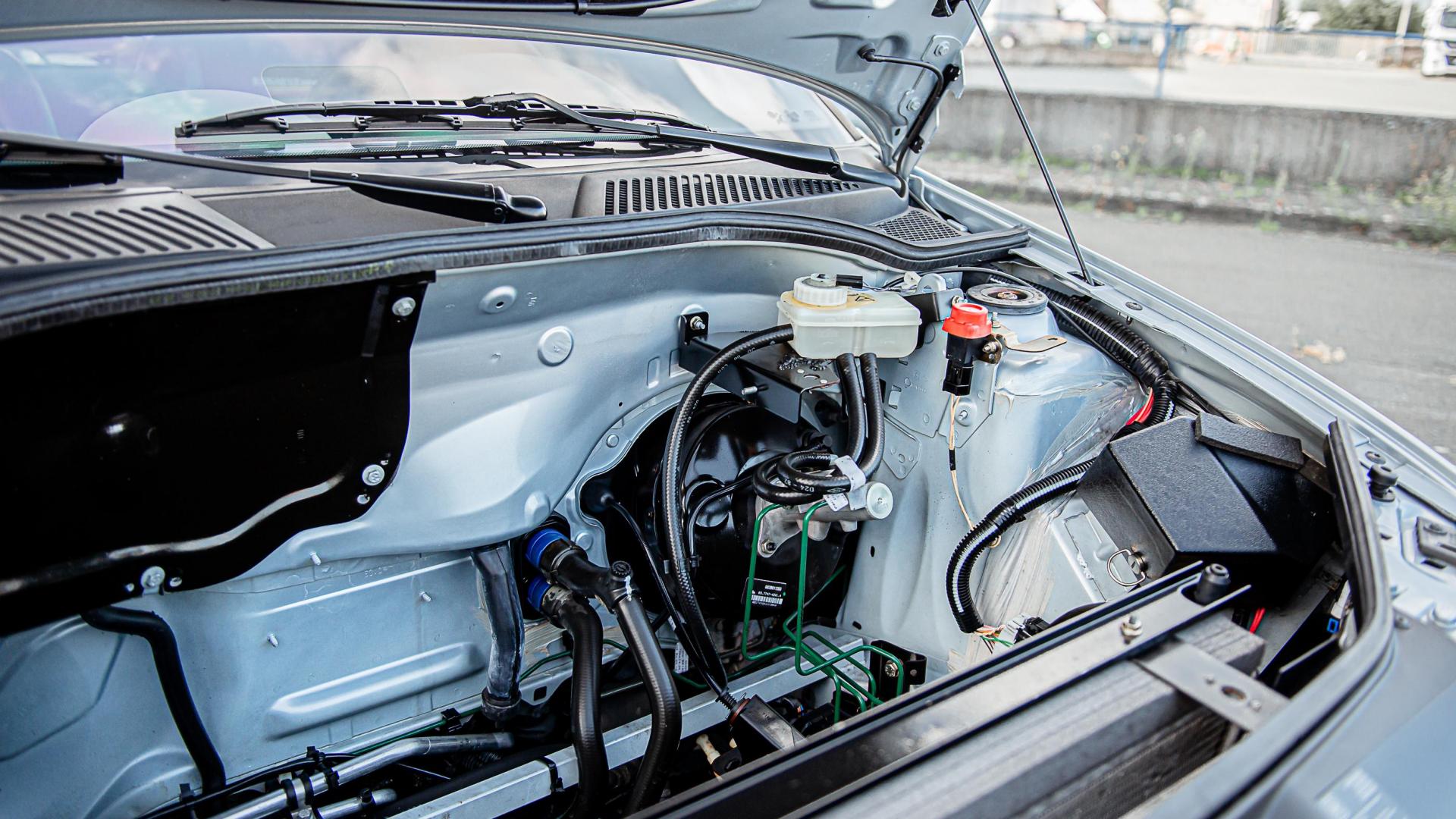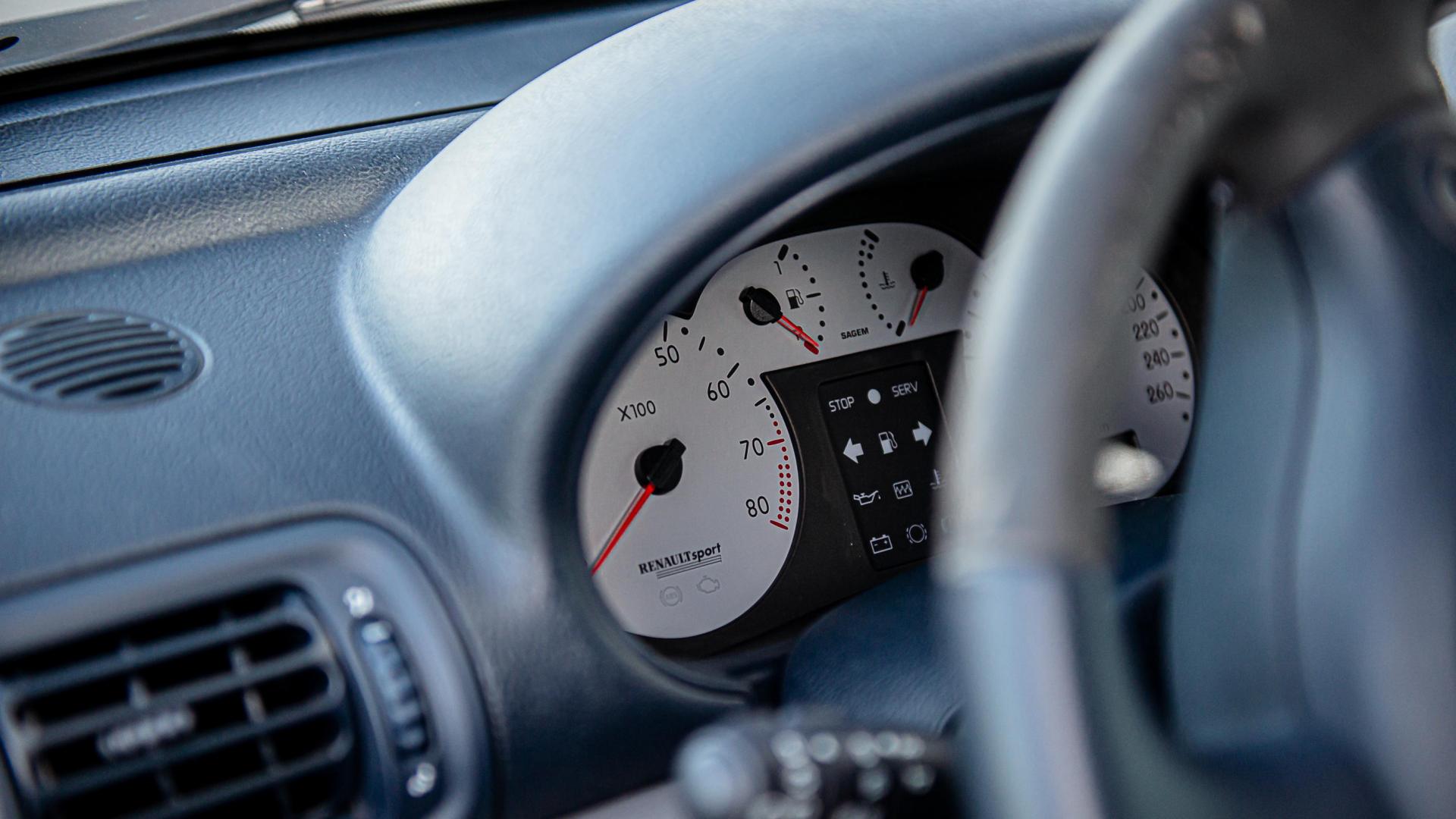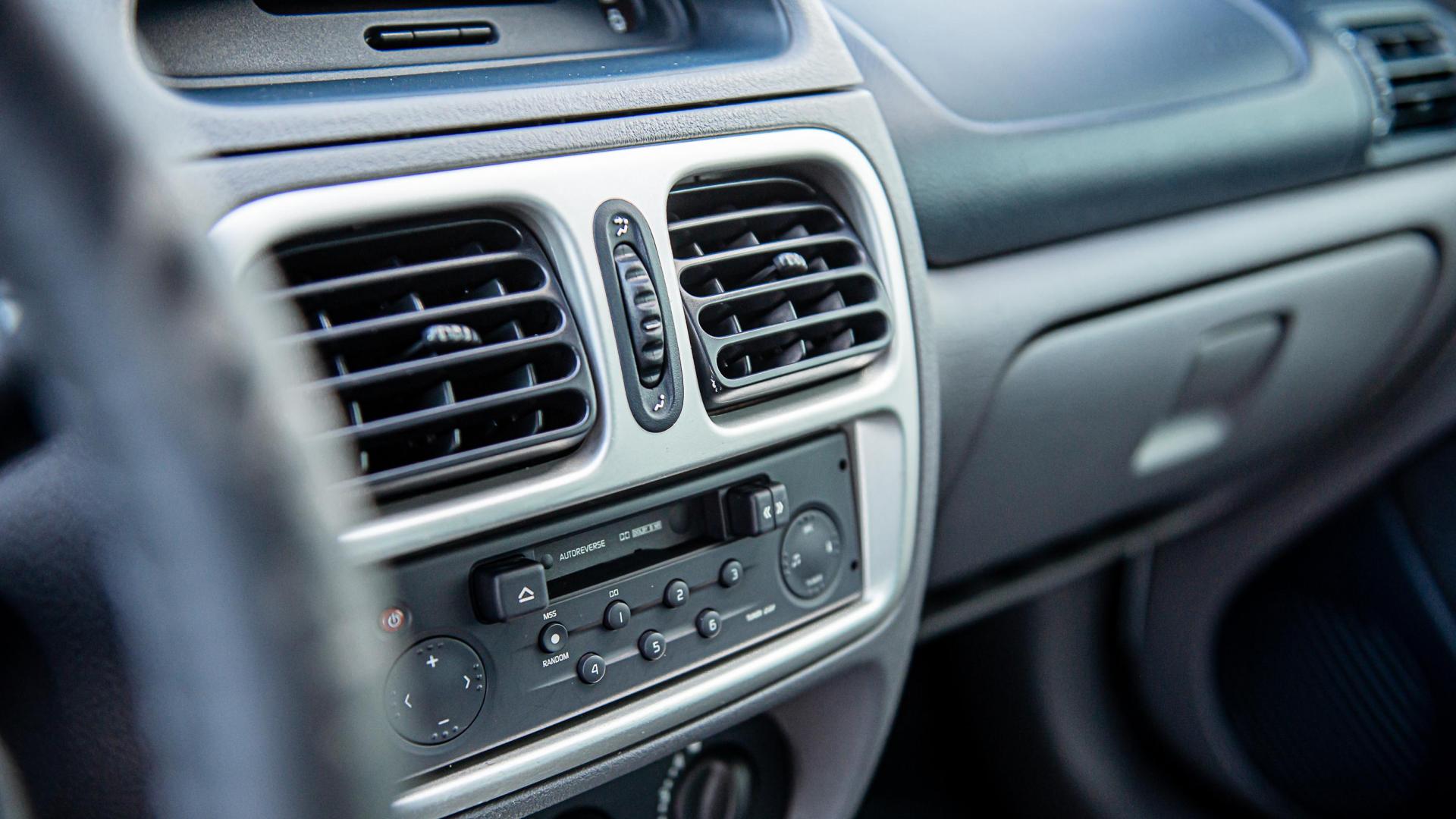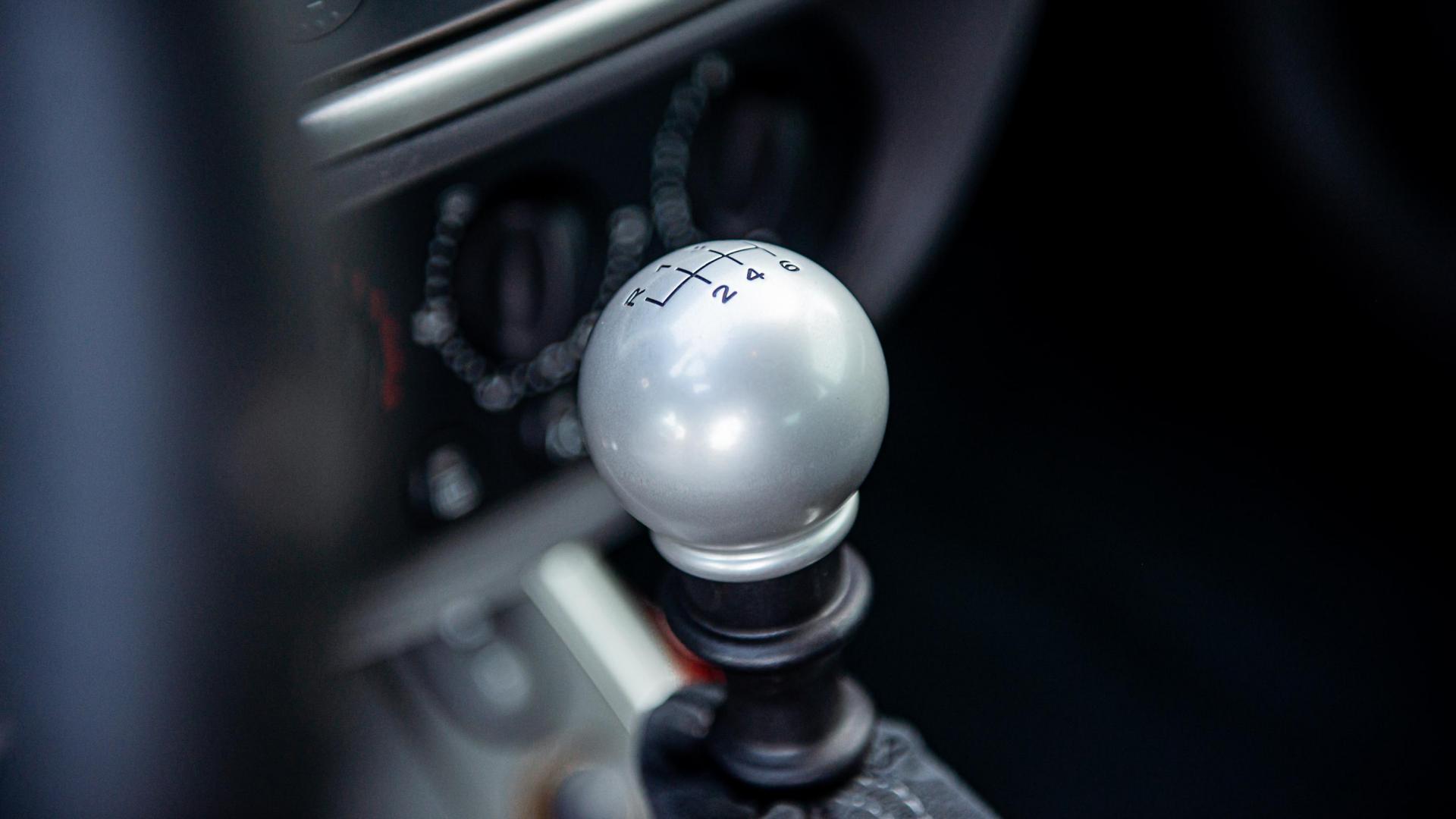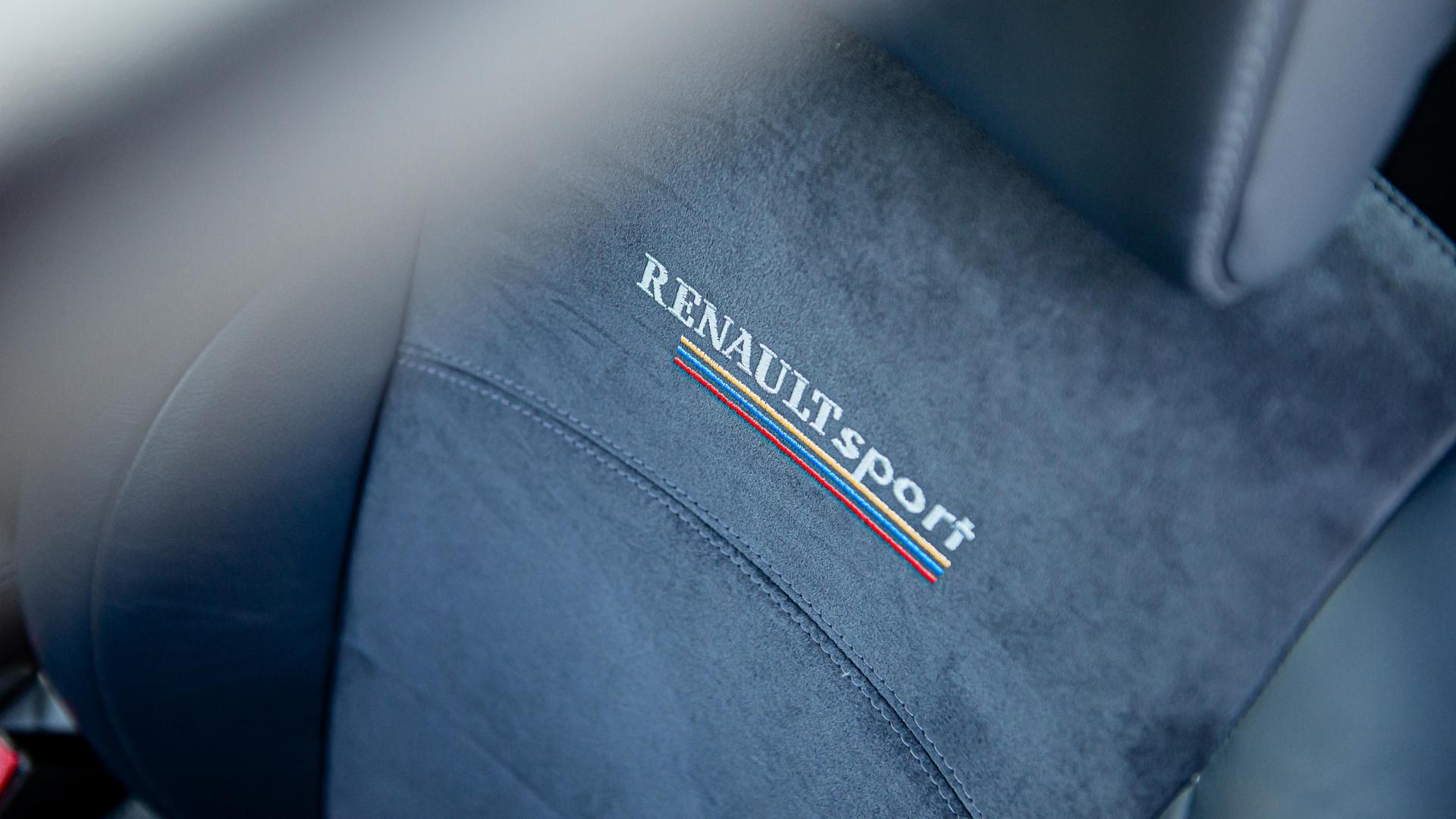 Highlights
Nr 1006 of 1513 built
100% first paint
15.986KM!
For many, the Renault Sport Clio V6 never actually existed outside of Gran Turismo. Why would a dorky little compact car shaped like a cartoon with a V6 engine where the back seats should be even be a thing?
Yet, it is. A very capable one too!
Even by France's strict standards of making things weird and different, the Clio V6 is an outrageous car. The simple fact that this contraption even made it in a showroom at all feels like some sort of glitch in the automotive Matrix.
The Clio V6 paid homage to another mid-engine hot hatchback Renault built for rallying in the early 1980s, the R5 Turbo. That car was a super-focused, high performance machine based on the Renault 5 but had been heavily modified to participate in the incredibly awesome and very insane Group B class of rally cars, arguably the most extreme form of racing ever created.
Introduced in 2001 for the European market only, and sold in very limited production, the new car was a tad more "civilized" than its ancestor, but the basic ingredients of madness were kept intact.
This time around, the car wasn't assembled by Renault in France, but by Tom Walkinshaw Racing in Sweden.The car was now rear-wheel drive, with a naturally aspirated 3.0-liter V6 sitting where the rear seats once were. Its gearbox had been swapped for a performance-oriented six-speed manual. The entire chassis had been reinforced, the brakes beefed up, the wheels enlarged, and the suspension had been stiffened, and then lowered.
Finally, the Clio's cute little hatchback body had been chopped, stretched, and fitted with one of the meanest factory widebody kits humanity has ever seen.
The result was a strange-in-a-cool-kind-of-way, two-seater, rear-mid-engine, rear-wheel drive hatchback that had absolutely nothing in common with its humble city car origins.
In V6 form, the Clio pumped out 235 horsepower.
Renault only sold 1,513 Phase 1 cars during the two years they were available.
This original Belgian example is number 1006 and only has run 15.986KM! The car is 100% accident free and still is in it's factory paint. The service history of the car is known and the car always has been serviced by Renault dealers. The service book is present as well as  lots of invoices.  So far this Clio V6 only has had one owner. It just has had a major service.
Don't hesitate to come and discover this rebel!
Year

2002

Brand

Renault

Model

Clio V6

Body

Coupe

Mileage

15.986 km (9.933 mi)

Power

225 hp (165 kW)

Cylinder capacity

3.000 L

Steering

Left

Transmission

Manual

Drive

Rear wheel drive

Interior color

Blue

Interior material

Velours

Exterior color

Grey