Porsche 930 S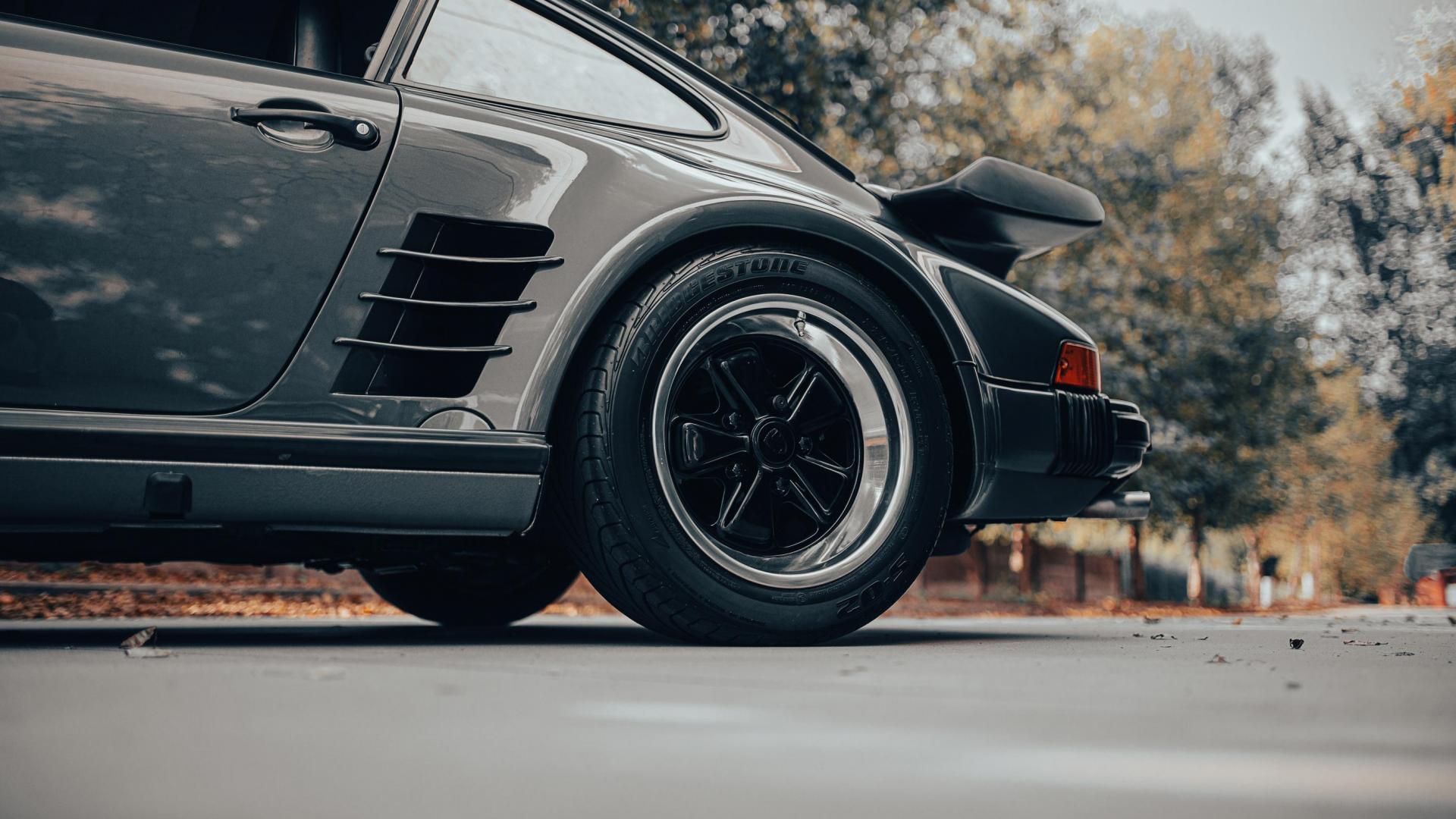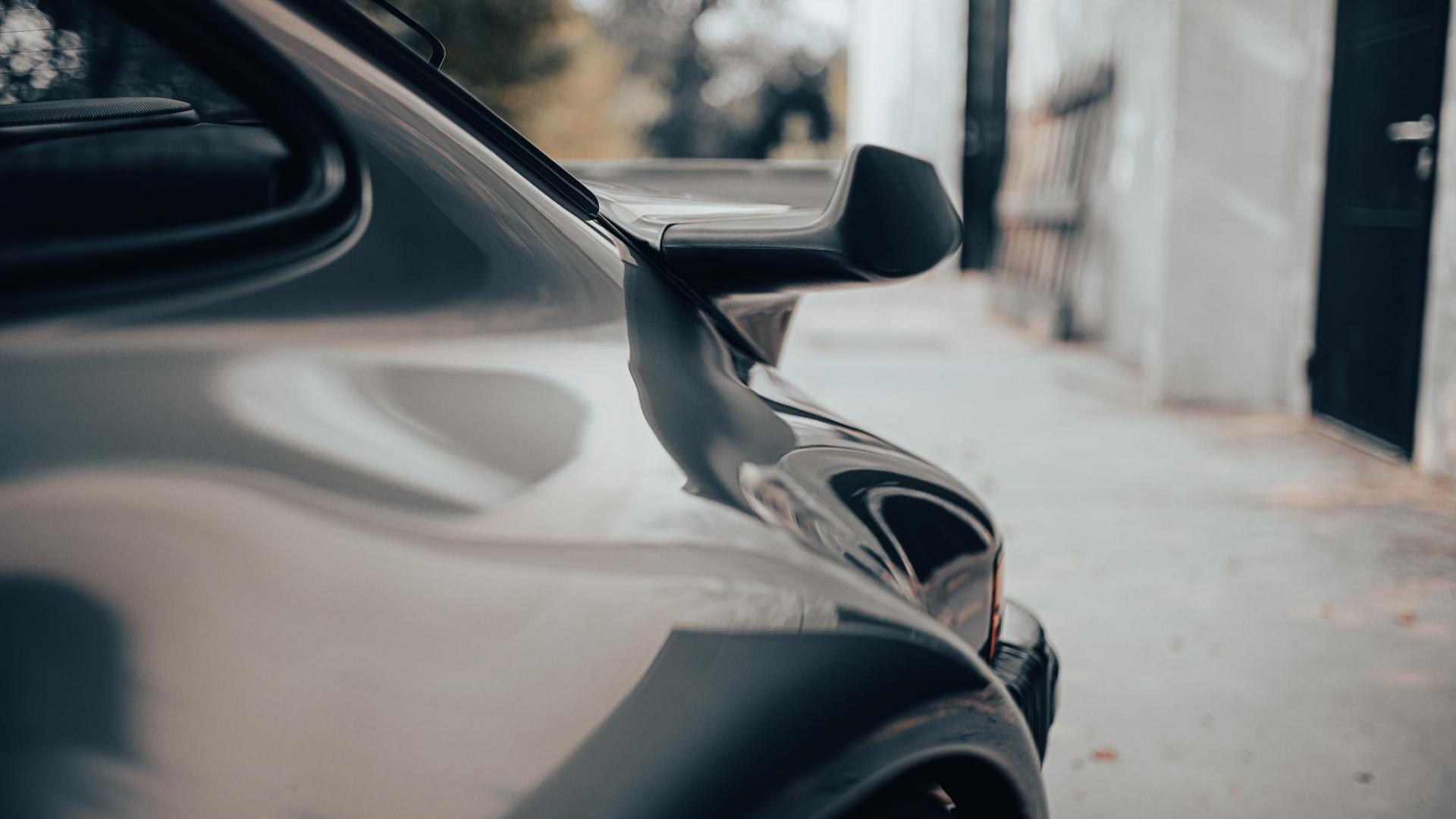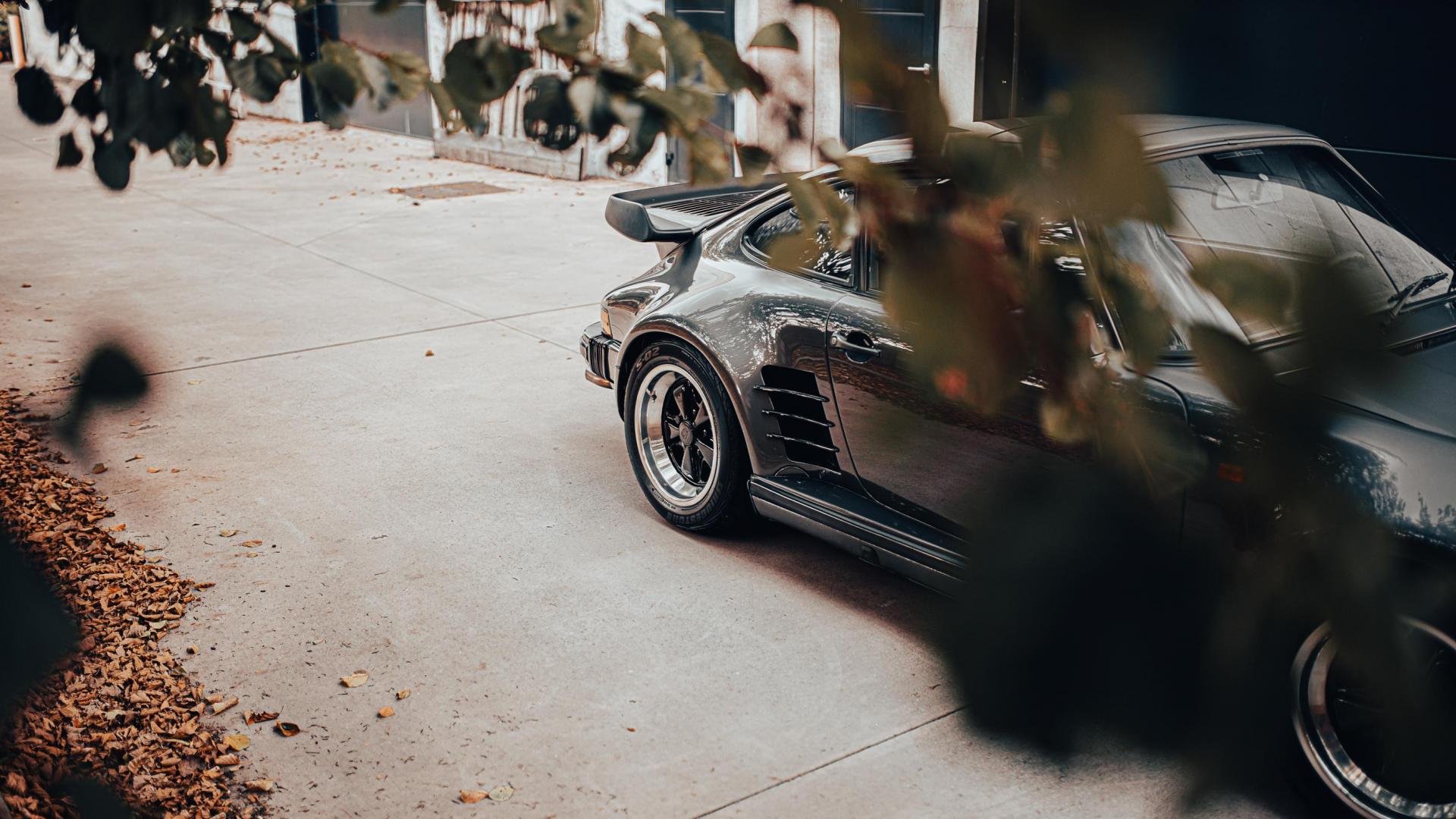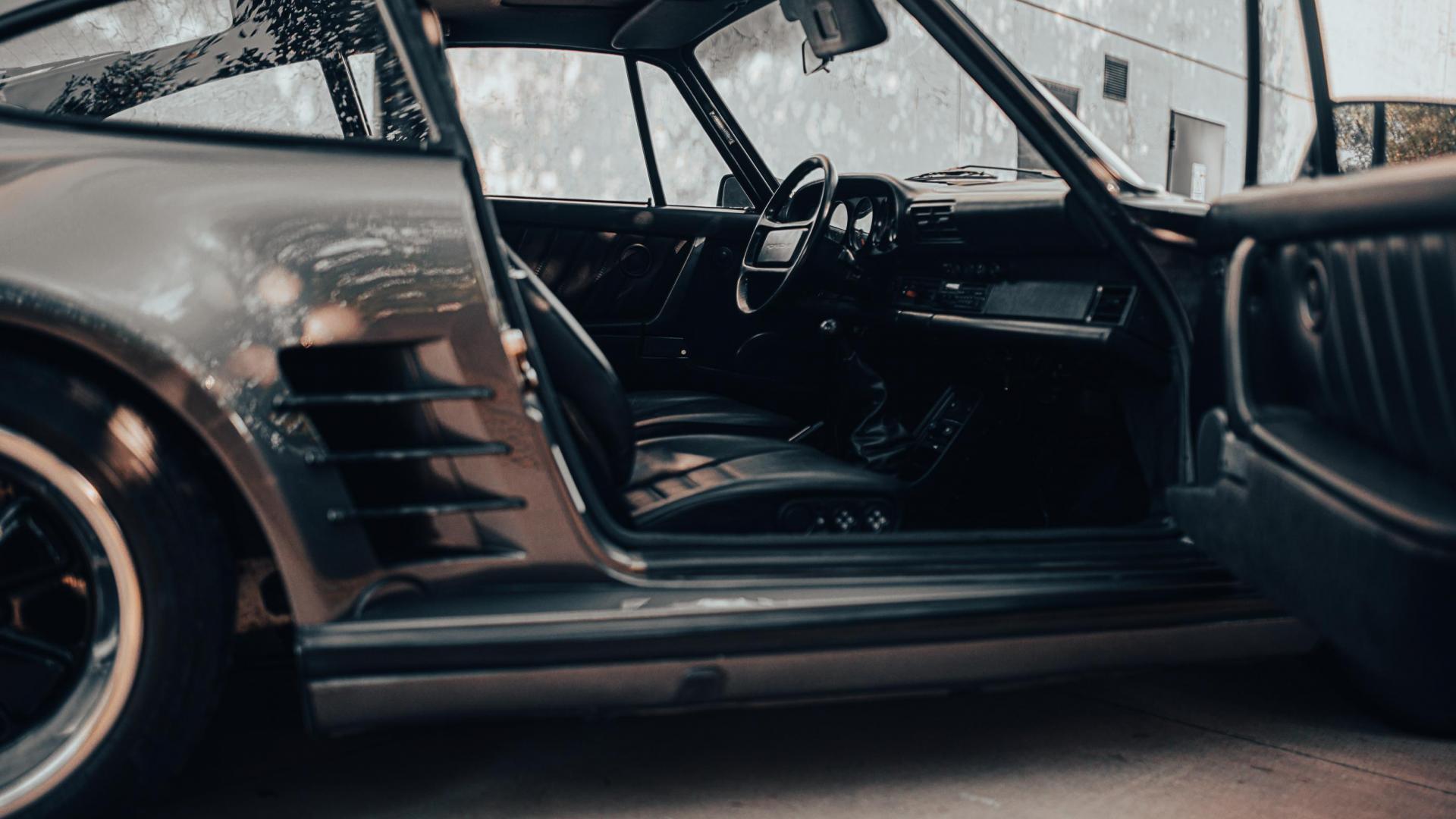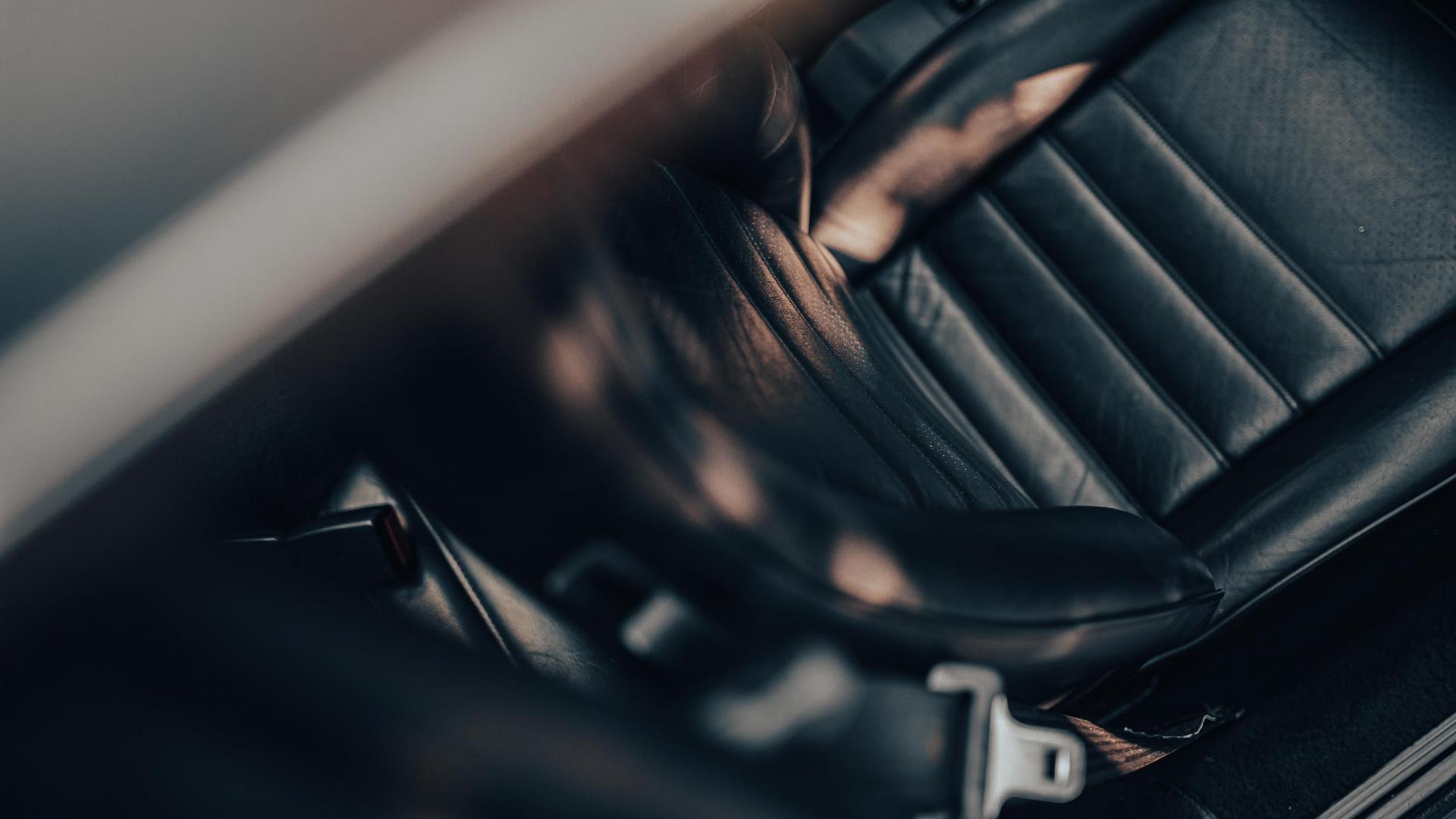 Highlights
Original 930 S
5 speed gearbox
PTS color
Complete engine revision by Porsche
There's no other car quite like Porsche's 911 Turbo. Admired for being the only true everyday supercar, the Turbo builds on the 911's mantra for seamlessly blending practicality and performance and takes it to a whole new level, adding explosive power, striking features and cutting-edge technology into the mix. The ultimate do-it-all 911 with style and elegance in droves, the Turbo has simply always sat at the top of the tree, right from its debut in 1975.
Much like the 911 itself, the Porsche Turbo has enjoyed consistent evolution rather than all-out revolution throughout its 47-year production run. This is particularly so for the Turbo's early years when it was more commonly referred to by its Typ 930 internal model designation from 1975 through to 1989. In those 14 years Porsche's 930 evolved from a rapid if agricultural performance weapon to a rather more sophisticated supercar. It got faster, sure, but the Turbo also became more efficient and easier to drive, too.
From its more humble beginnings as a 3.0-litre, four-speed and whaletailed machine putting out 260hp in the 1970s, by the mid-1980s the 930 had morphed into a 3.3-litre, intercooled car with 300hp and, by 1989, five forward gears. The last year of 930 production is thus considered the most desirable, that five-speed box making better use of the Turbo's eruptive power.
However, evolution of the original Porsche 911 Turbo didn't end there. For those who craved a little extra exclusivity, a touch more exuberance from their Turbo experience (and let's face it, in the late 1980s there were many who did), Porsche had its 930 S ready to offer.
Never heard of the 930 S? Don't worry, you're forgiven. Few people have ever really heard of the model because it was not as such listed in the Porsche catalogue in those days.
Since the early 1980's, Porsche offered its Sonderwunsch program to a very select number of lucky clients, giving them the chance to craft a one-of-a-kind Porsche alongside the German marque. The department is known as Porsche Exclusive since 1986.
How did it work? You placed an order for a new Porsche 911 Turbo and you added some special wishes options. The factory produced the "normal" 911 turbo and then immediately sent the car to the special wishes department where all the cool stuff was added.
One of the coolest stuff on the list was the 3,3 litre Turbo Type 930/66S Engine with 4 exhaust pipes, a bigger intercooler and larger KKK turbocharger resulting in a power output of 330hp instead of the standard 300hp.
Other cool stuff was an aggressive front chin spoiler that houses an additional oil cooler, or the air intakes in the rear wings and modified Widened side skirts …
It was generally known the 930 would benefit from a 5-speed gearbox instead of the 4-speed gearbox that was used. Therefore a lot of customers actually wanted a 911 Turbo with 5 speed transmission, however Porsche was not confident enough to put the G50 gearbox in the Turbo because of the brutal power of these cars. They only had a 5-speed gearbox mounted in the 1989 911 Turbo. Only 800 Cars were build.
But what to do if you really wanted a 5-speed gearbox in your 911 Turbo? RUF found a way to add a fifth gear to the Getrag 4 speed gearbox! This additional gear transforms the 930 in a way better car, and specialised press instantly crowns RUF a hero! This gearbox was available from 1982 and only 250 of these gearboxes were build!
Since Porsche did not offer an alternative, you could simply order a RUF 5-speed from most dealers, which was then installed by the dealer upon delivery of the new car.
It goes without saying a car that has all the above was extremely expensive in those days and is extremely rare!
Actually in our car career, we only have seen one…
May we present you our 1986 930 S?
The car was delivered in November 1986 by Sportwagenzentrum Schmidt & Koch GmbH in Bremen after which it left of for the United States for a short stay via Parallel import. In 1991 the car came back to Europe where it was sold to its presumably second owner in Belgium. This Belgian owner had the car till 2015 and sold it then to a local collector.
From factory it was ordered with the following goodies:
139 Heated front seats
197 Stronger battery
340 Heated front seats
533 Alarm
567 Windscreen with colored band
650 Electric sunroof
00011 Color on request – Anthrazitgrau Metallic
00671 Dunlop tires for higher power
03491 WLS 930/66S Engine  (330 hp)
04104 Front spoiler with central oil cooler
04105 Widened side skirts
04106 Lateral air inlets
When new it got the RUF 5th gear and limited slip differential.
Today the car has 86.042 kilometers on the clock, however the car just benefitted from:
A complete engine revision (fully documented)
New fuel lines
New wiring harness
New Blaupunkt Bremen SQR46DAB radio
New speakers
Revision of K-Jetronic system
Revision airco-system
This work has been performed by Porsche Classic Gelderland and totals over 60.000€ in costs.
The car comes with the original owner's manual, the original tool roll, original compressor jack, service invoices and its Certificate of Authenticity.
An enigma to many, the 930 S marks an interesting line in the sand both as an epic swansong for the Type 930 programme, but also as a stellar near-beginning for the Exclusive department, which still forms an integral if exuberant corner of Porsche's VIP business today. Retaining the lines of the original some 15 years previous, the 930 S is the rarest and most glorious early Porsche 911 Turbo on the planet.
Year

1986

Brand

Porsche

Model

930

Body

Coupe

Mileage

86.042 km (53.463 mi)

Power

330 hp (242 kW)

Cylinder capacity

3.300 L

Steering

Left

Transmission

Manual

Drive

Rear wheel drive

Interior color

Black

Interior material

Leather

Exterior color

Anthrazitgrau Metallic

Matching Numbers

Yes

Condition

Perfect

Ready to drive

Yes